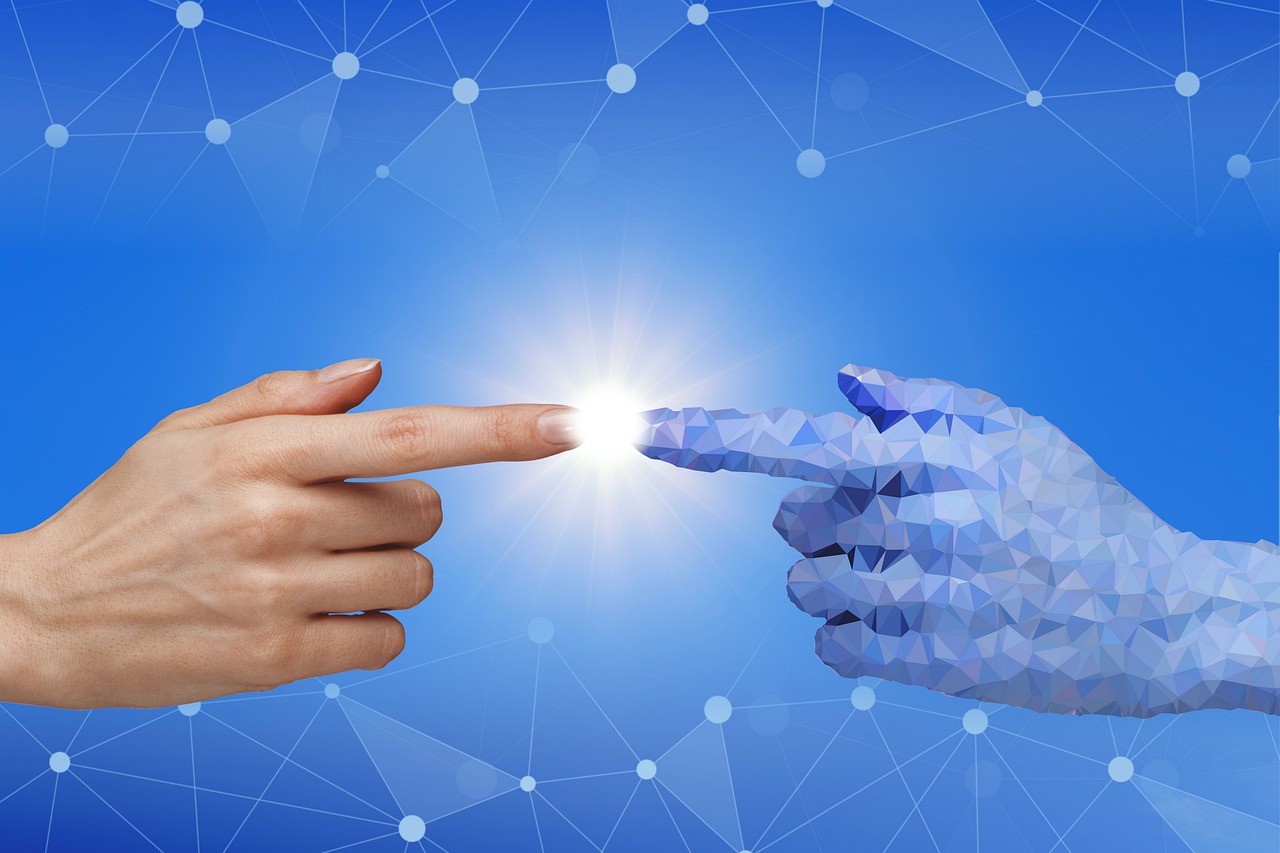 Many countries had to declare a state of emergency as the Coronavirus continued to strain many industries. Foodservice companies had to play a different game or risk going out of business entirely. One of the tips that helped them save the situation was increasing their communication with consumers.
Necessity of Digital Transformation
Technology is a vital player in digital transformation of consumer service and the pandemic only made going online more paramount. Foodservice companies such as restaurants needed to build a customer database, to understand how to better meet their needs.
Pivoting Towards Takeout and Improved Logistics
Deliveries and better logistics also made it easier for businesses to stay afloat. However, this had to be incorporated with better remote communication methods such as calling in for a delivery or through online applications. For companies that had earlier resisted the digital move, COVID made it a must. This was the only way for them to reach their consumers without risking their safety.
Changing Food Preferences and Better Customer Service
Apart from technology and logistics, food companies that stayed open adjusted to the new needs of people constantly at home. For example, fast foods might still sell, but there was a need to incorporate more family-feel foods on the menu. This increased variety and also made consumers come back for more. General customer services and quick follow-ups were also a plus.
The corona virus disrupted the way people have been doing business for a long while and this forced businesses to adopt strategies that were once considered nice to have.